Excellence
in Real Time
operations
Established in 2014, Forza Transportation Services Inc has the latest truck model 2020 and newer. All trucks go through intensive maintenance service which allows us to obtain a short downtime a week.
This endeavor began in 2007 when our Founder and CEO, Roberto Perez, founded "Roberto Perez Trucking" as an owner operator. While driving his truck, Mr. Perez was responsible for invoicing his Customers, managing maintenance and building his Customer Base. A true one-man operation.
Through a combination of perseverance and hard work, Roberto Perez Trucking quickly evolved into what is today known as Forza Transportation Services, Inc. In 14 years Mr. Perez went from having 1 truck to our current fleet of over 1000 trucks which is an amazing accomplishment.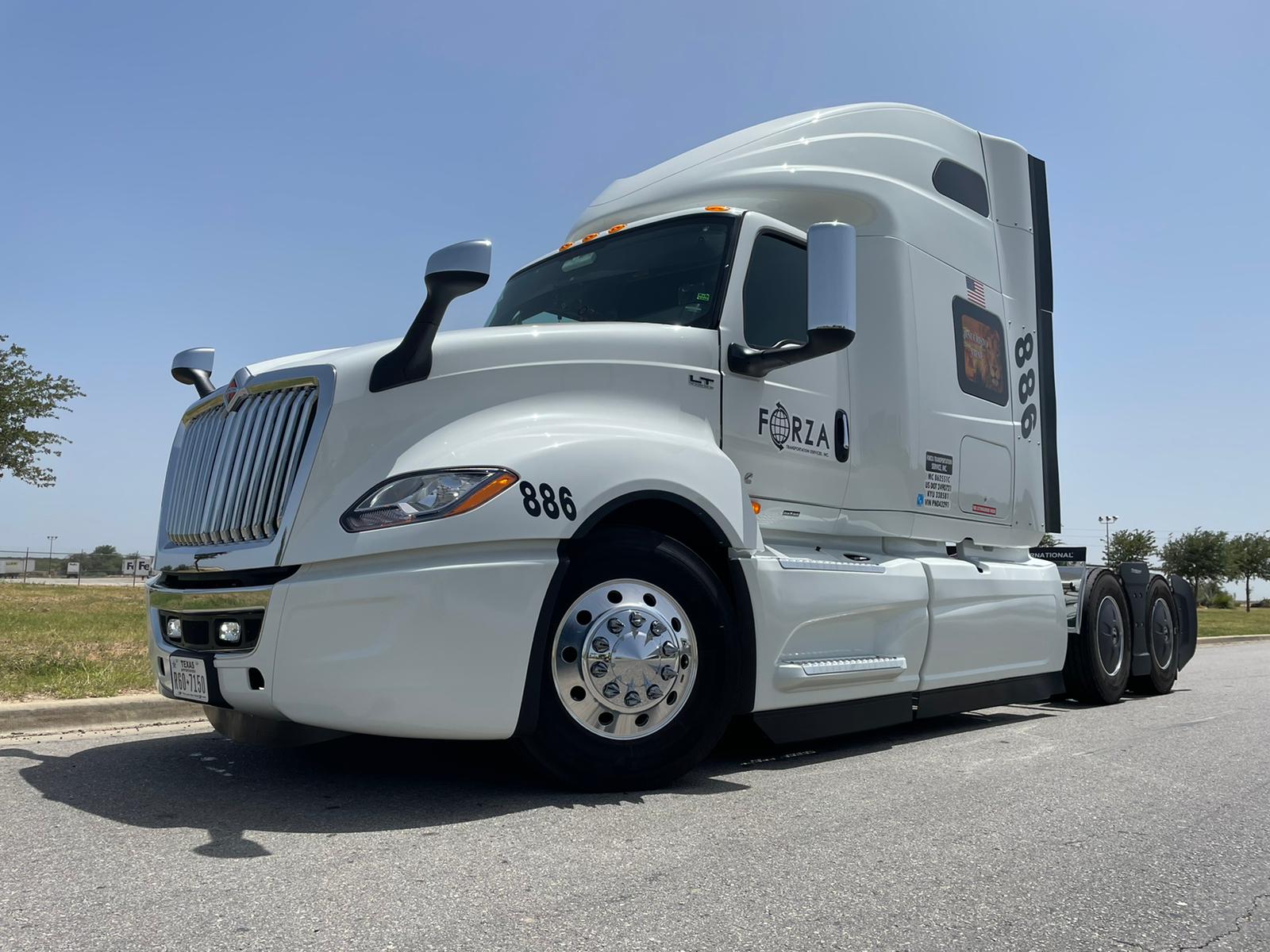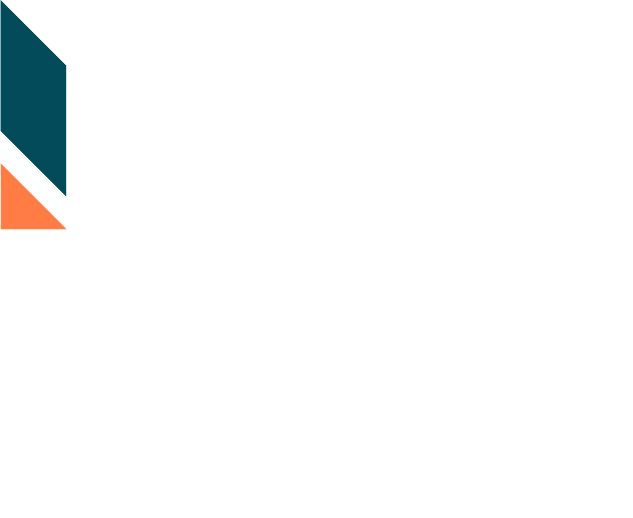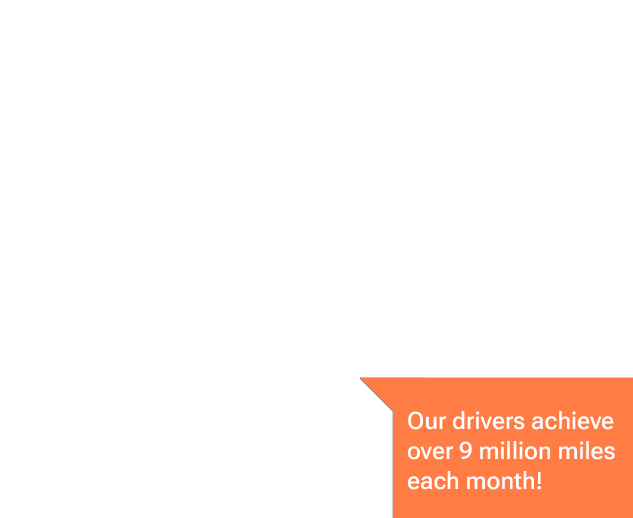 When other fails, our team delivers.
Every time.
FORZA works in the whole spectrum of industries in the US, Canada and Mexico. 
Our promise
to our clients
FORZA will provide all the time reliable and high quality solutions in transportation.
Leading Transportation Provider in Port Laredo