Freight & Cross-Border Services
SOLUTIONS FOR
THE MOST DEMANDING OPERATIONS
We specialize in providing Full Truck Load (FTL) Transportation Service between the NAFTA countries of Canada, Mexico and the United States facilitating industries like the Food Service, Automotive, and Mass Consumption among others to take place.
Forza leads the way when it comes to its core ability to provide land freight and cross border shipping thru Port Laredo. We manage your cargo using latest model trucks and vans, and give you real time visibility thanks to EDI connectivity and a our dedicated customer service.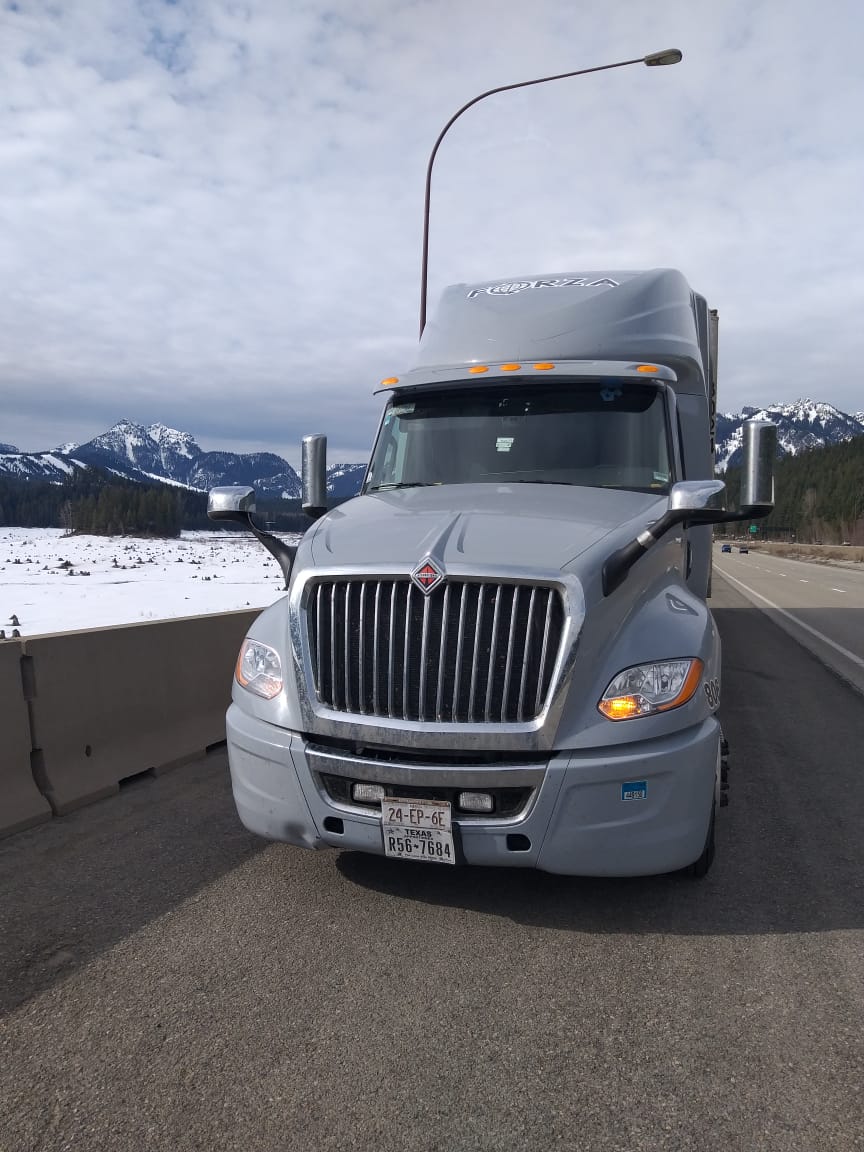 Our client's success
is our goal
and our drive
Forza deliver top-class service thanks to talented customer service, drivers and technology working together.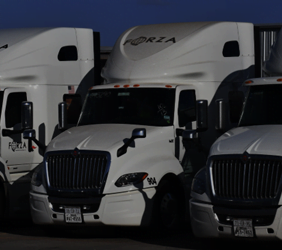 POWER UNITS
Models 2021-2023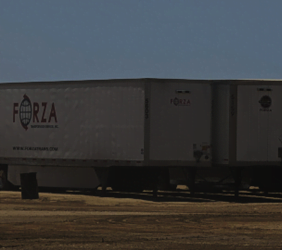 53 FT. DRY VANS
Models 2020-2022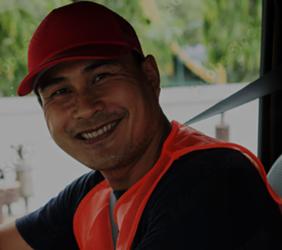 DRIVERS
CDL and B1 drivers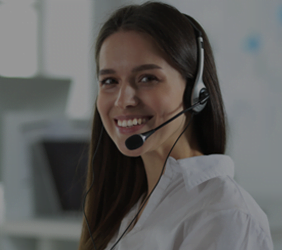 EMPLOYEES
In the US and Mexico
Our Capacity and Coverage
in the US and Mexico
Need to have your cargo delivered in the US or Mexico?  Forza can help you!
States with greater presence
States with partial presence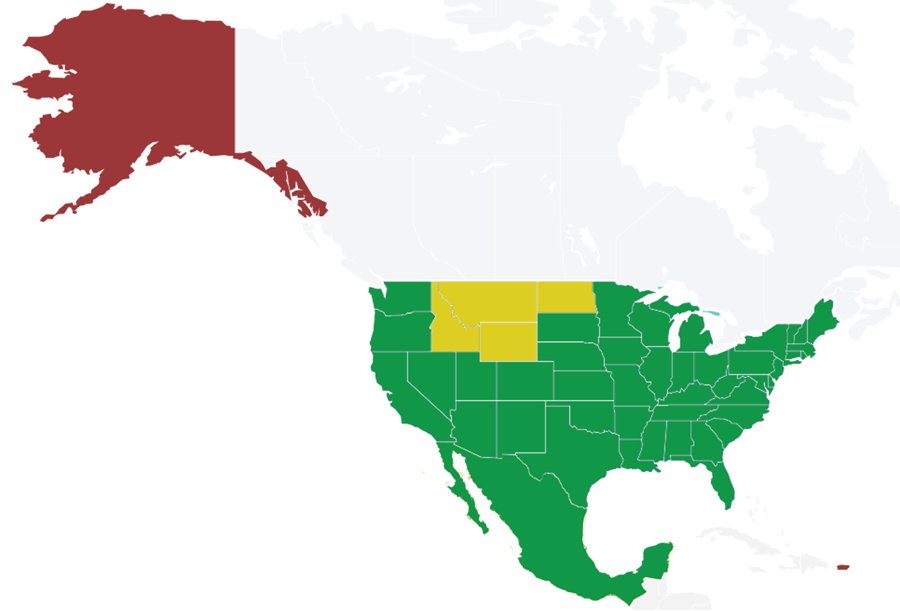 FORZA is driving  forward the transportation industry in the Laredo area — we uphold industry and exchange the worldwide trade of merchandise through land transport.
Our drivers are our everyday
Champions
While our technology is advanced, our main strength is our people. Our employees know the importance of customer service and upholding our core values at all times
OUR VALUES
 Safety

Reliability

Integrity

Sense of urgency

Teamwork

Intensity
INDUSTRIES
Food
Electronics
Aerospace
Heavy machinery
Automobile
House appliances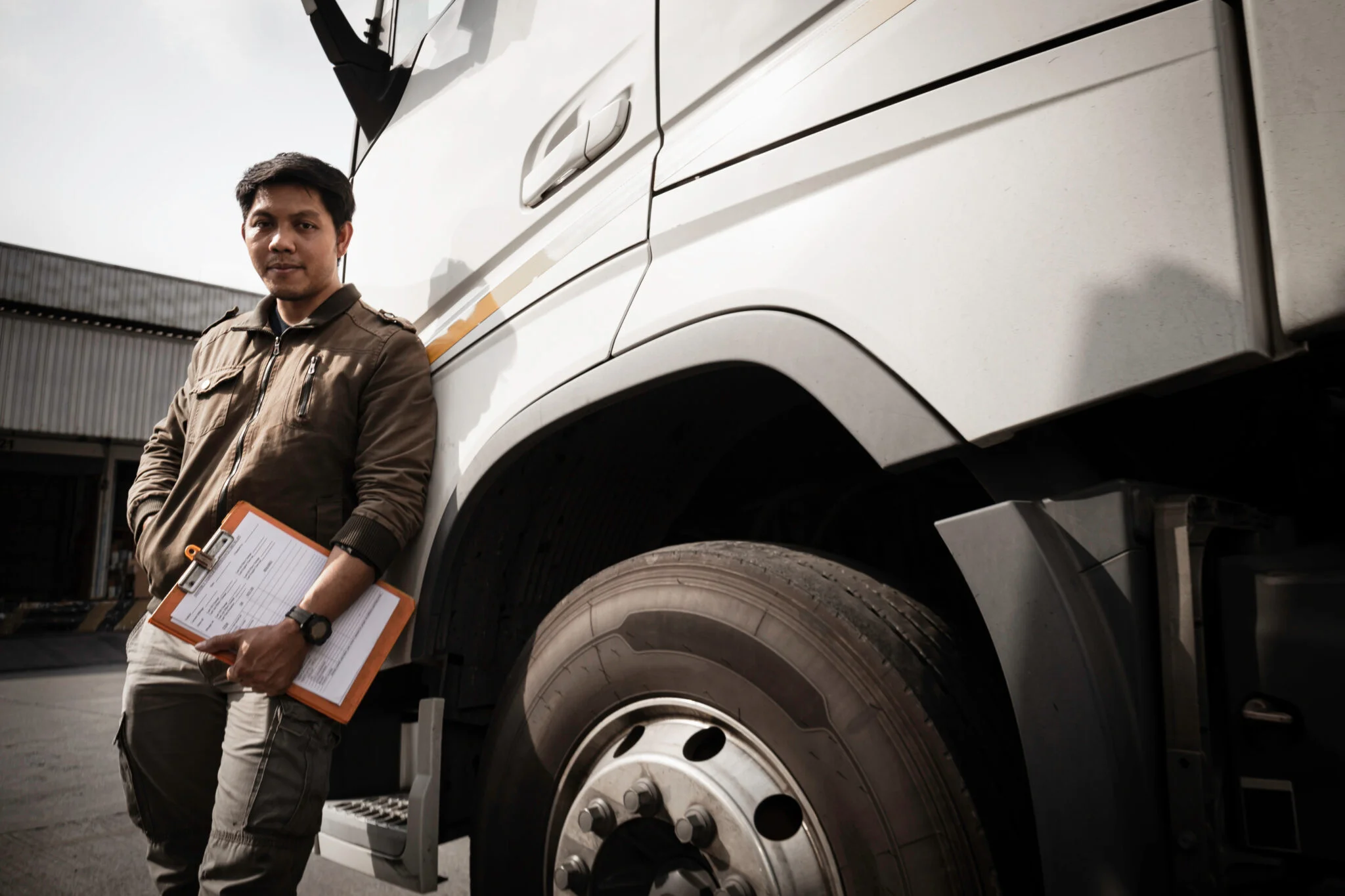 Fortune 1000 companies choose Forza as their transportation specialist.